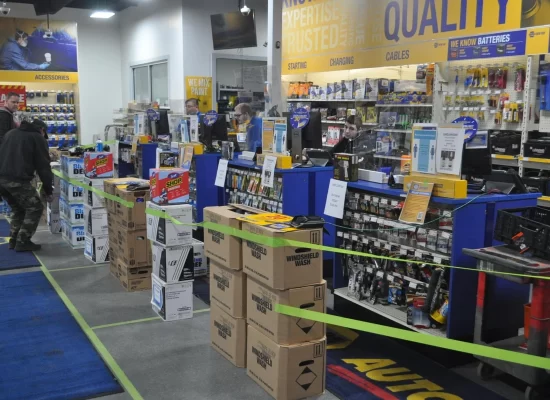 Whether you are looking to start a retail business, or want to grow your current one, a business plan is...
Auto insurance New Jersey is a must-have for all drivers. Those without coverage could face fines and lose their driving...
Currently there are several electric vehicles on the market, including the Ford F-150 Lightning, GMC Hummer EV and Rivian R1T....