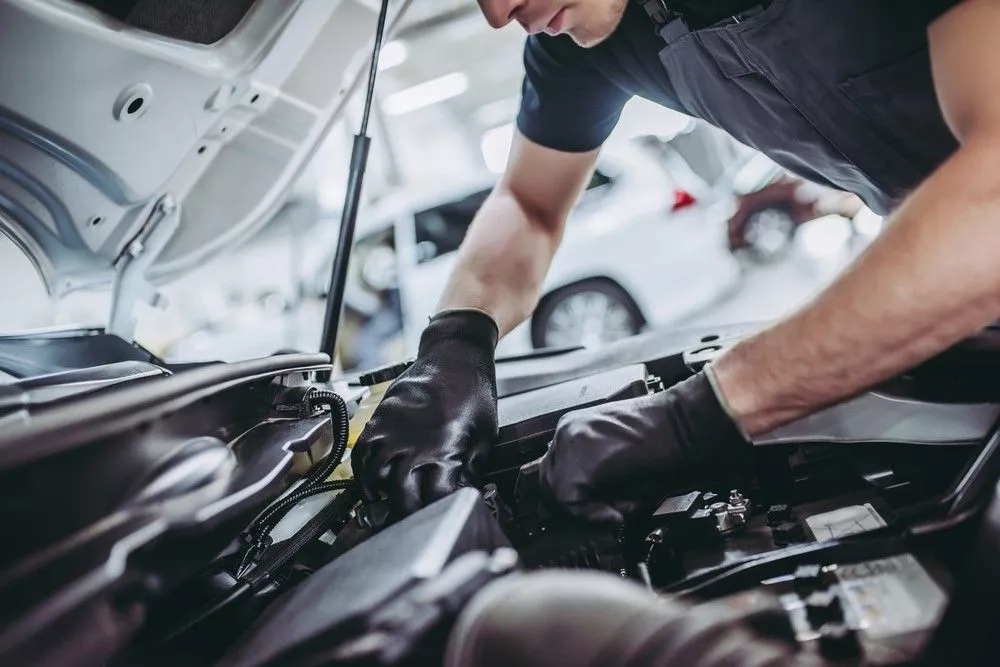 Car servicing is the process of maintaining a motor vehicle. It consists of several procedures and maintenance checks performed at predetermined intervals. Generally, this is done after the vehicle has travelled a certain distance. The purpose of this procedure is to ensure the vehicle is in optimum working condition and to extend its lifespan.
Specialist garages have trained mechanics, the right equipment, and manufacturer support. They offer car servicing at fixed prices, and the costs are generally lower than those charged by dealerships. These services can be a good option if you don't want to risk voiding your warranty by using a non-approved service centre. These services also offer peace of mind, since they never charge you unexpectedly and will only perform additional work if you ask them to.
A car service can prevent costly breakdowns and increase your vehicle's resale value. It will also provide you with a full service history, which will be important if you decide to sell your car. Regardless of the type of car you own, regular servicing is essential to maintain its condition and value.
While an interim service can be completed in less than an hour, major services can take up to a day. The cost of a major service will depend on the type of car and the type of work that needs to be done. If you're worried about the cost, ask your mechanic to provide a list of all the work that needs to be done. You can then compare the cost of the work to the time it takes.
A good mechanic should also let you test drive the car after servicing it. This will allow you to notice changes and check whether there are any problems. During a test drive, you can also use a dipstick to check the engine oil. It should be black or deep amber, and you should top it up if necessary. Also, make sure the air filter is clean.
In addition to a standard service, a full car service is recommended every 12 months or 12,000 miles. A full service includes all the checks that the basic service does and some additional work. A service should not include work that you've not requested or that you don't need. The car's logbook will tell you if it needs a full service, which is often recommended if your car is more than a few thousand miles old.
Car servicing is crucial to maintaining a vehicle's performance. It will identify problems before they get out of hand. Furthermore, it can help you sell your car in the future, as regular servicing can help you increase its value. By doing so, you can ensure that your engine runs smoothly and save on repairs. This will also improve your fuel economy and reduce your chances of having an accident.
In addition to changing your oil, full car servicing includes checking your car's filter and removing gunk. It may also include checking your brakes and gearbox.